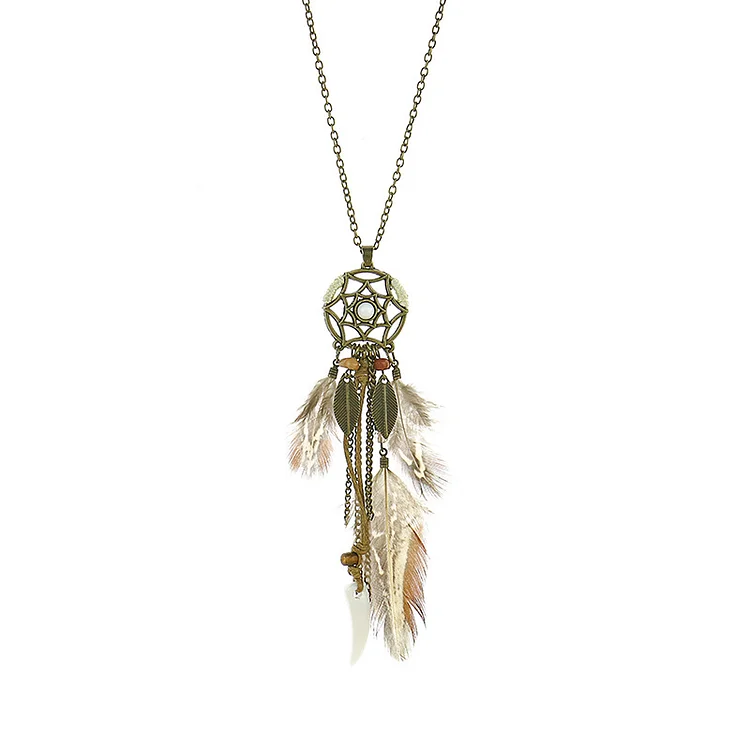 Processing time: 2-3 business days. Free shipping sitewide.
Standard shipping: 10-20 days. Free shipping sitewide. Orders less than US$300.00.
Express shipping: 5-10 days. Free shipping. Orders over US$300.00
Notes:
In most cases, the package will be delivered within the estimated time of arrival. However, the actual delivery date may be affected by flight arrangements, weather conditions and other external factors. Please refer to the tracking information for the most accurate delivery date.